Your Way To Healthy Sleep
We are an evidence-based website that takes a holistic approach to sleep. We understand that sleep and sleep problems and disorders cannot be properly assessed and managed in isolation, but must be understood in the context of the whole person. We give you straight information, not false hopes or stale advice. We empower YOU to take charge of your sleep health, and we give you resources for when you need help – including connections to people experiencing sleep health challenges similar to yours.
The Science Of Sleep
Sleep is one of the three pillars of health, along with nutrition and movement – it is a fundamental part of your overall health and wellbeing. Sleep affects all aspects of your health and, conversely, it is affected by everything that is going on in your mind and body, as well as in your environment. That's why sleep problems and solutions must be looked at in the context of YOU.
Sleep Disorders And Solutions
Sleep disorders are abnormal patterns of sleep that can have a significant impact on a your physical and mental health. Sleep disorders can lead to a number of health problems, such as fatigue, irritability, poor concentration, and even depression. We help you understand the signs and symptoms of sleep disorders and how to properly diagnose and treat them is essential for leading a healthy and productive life.
Latest Sleep Health and Sleep Apnea News
---
Researchers in Spain have found an association between the length of a daytime nap and the risk of developing atrial fibrillation (AF). The authors note that previous research has identified a potential relationship between sleep patterns and AF – but not between AF and napping. The finding was presented by Jesus Diaz-Gutierrez, MD, of Juan Ramon Jimenez University Hospital,…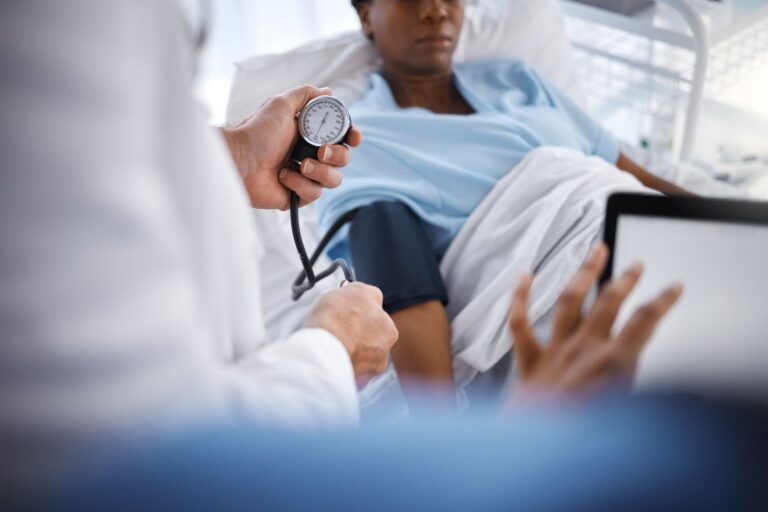 Poorly managed sleep apnea can lead to uncontrolled high blood pressure, and those most at risk have wide-ranging variability in their night-to-night OSA severity. This can be overlooked or misdiagnosed during standard clinical testing, a study from Flinders University, Adelaide, Australia warns. Standard OSA testing generally is done over a single night in a sleep lab. Given the reported…
A new small study suggests that obstructive sleep apnea (OSA) could cause cognitive decline at an earlier age in men. "We show poorer executive functioning and visuospatial memory and deficits in vigilance, sustained attention, and psychomotor and impulse control in men with OSA," said neuropsychiatrist Ivana Rosenzweig from King's College London. UK. "Most of these deficits had previously been ascribed to comorbidities," she added. "We also…
You don't have to wake up tired every day
24 Million Americans do not know they have sleep apnea. Take our quick online test to see if you are at risk of having sleep apnea.